Save THE DÄIT: 07.07.2022
What awaits you at the SoNaFe
Beer garden, live music, food trucks, party - the full programme.
As the biggest party at Ulm University and in the south of Germany, SoNaFe has a lot to offer.
Before SoNaFe, the beer garden starts at 17:00. You don't need a ticket for this.
The party starts at 21:00. Everything is catered for at the party: beer and antialk, cocktail, caipi and shot bars are planned. Live bands and DJs are responsible for the atmosphere. You'll also find food trucks for catering and one or two party games are also planned.
To make sure everyone gets home safely, there will of course be night buses.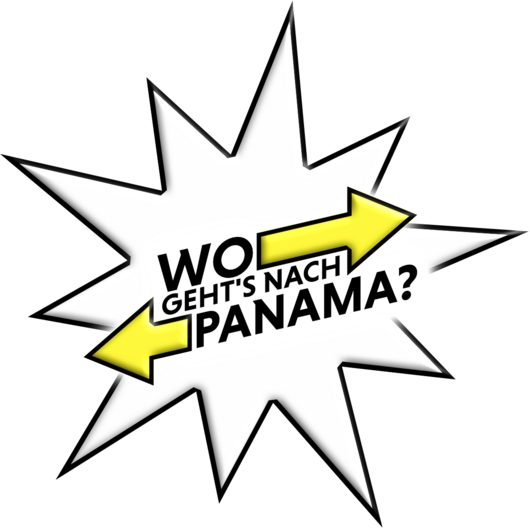 At this year's SoNaFe there will be an awareness team. This team is doing their best to make sure that all guests feel comfortable.
If you do not feel comfortable, you can directly ask a person at the information booth and the helper booth, or by using the safeword: " Which way to Panama?" or "Panama! The awareness team will then approach you and you will be provided with a designated contact person. You will then be assisted in all cases and, if you wish so, you will be taken to a safe place.
The reasons for which you come to us can be numerous. For example, the behavior of other guests (sexual harassment, invasive behavior, discrimination, …) or simply too much noise and people.
In case of medical emergencies go directly to the paramedics on the premises.
We are not trained emergency personnel/psychologists, but we will try to help you as best as possible!
THE FÄSCHT?
We were so taken with BaWü's marketing campaign that we decided on the motto "THE FÄSCHT" this year.
---
Are you wondering what SoNaFe is?
The Summer Night Festival is the biggest university party in Swabia.
---
You want to know where the party is?
The SoNaFe takes place outside at the Uni-West.
---
Is there a cloakroom?
No, be smart and get a locker at West now.
---
Do I need a ticket for the beer garden?
No. A ticket is required for the party afterwards.
---
Is there a box office?
Tickets that are not collected will go to the box office. It is therefore not yet clear how many tickets will be available there.