What products are available?
Tampons and pads are available in the dispensaries. In order to provide a good service to the largest possible number of students, the sizes of the items are "normal". Unfortunately, dispensers with other sizes are not available at this time. The dispensers are refilled every week.
Treatment of the dispensers
In contrary to almost all responsible parties of the university, the equal opportunities unit believes that people will be able to take good care of the dispensers, as well as of the products provided. It would please us for cost and filling purposes, if you only take as many products as necessary. In addition, stickers are not allowed, so we would be very happy if you comply with this so that we have less effort in removing them.
Where to find the dispensers?
The dispensers are currently only installed in women's* restrooms. The Equal Opportunities Unit is well aware that this is not an optimal solution. It is planned to place dispensers in non-gender specific locations. This process will take some time to go through with the administration of the university. We ask for your understanding and will try to change this as soon as possible.
University East:
N25 Level 2
O25 Level 2
O27 Level 2
O29 Level 2
M24 Level 2
N24 Level 1
University West:
Q45 Level 2
WWP-Building ground floor
Helmholtzstraße:
Building 18 ground floor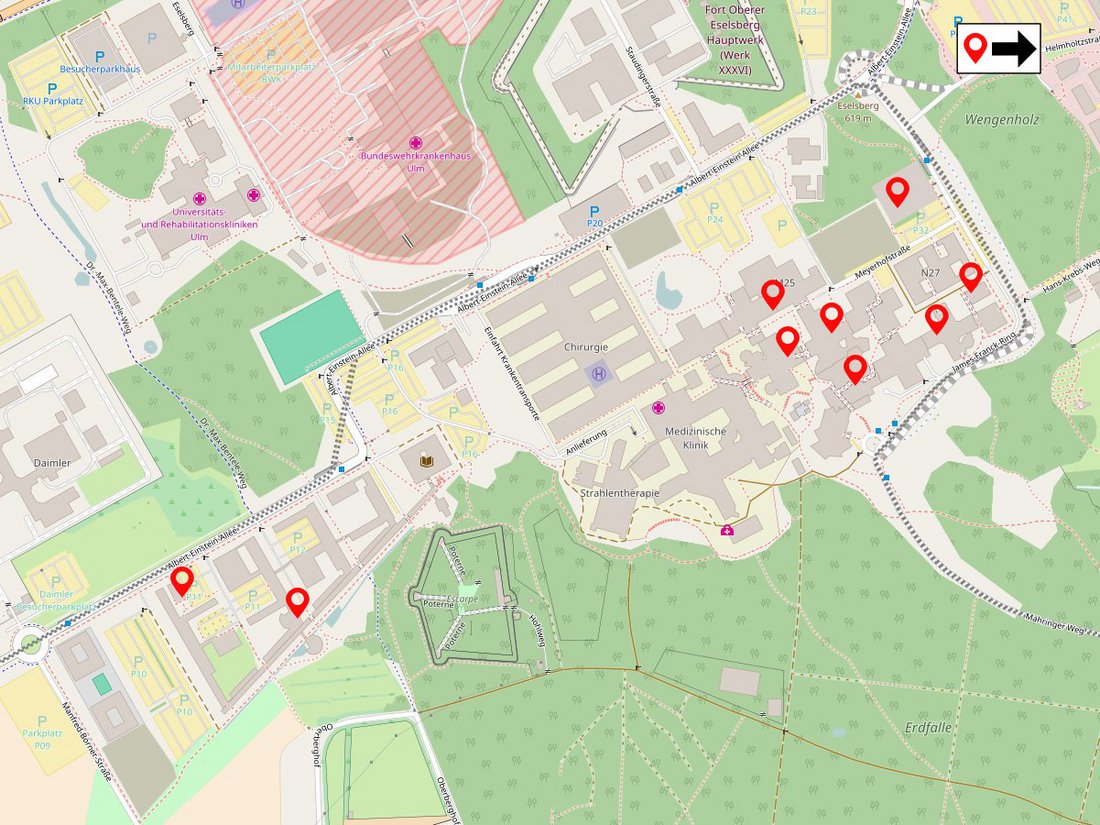 Problems with dispensers or the provided products
If there are any problems with the dispensers or with the provided products, please feel free to contact us via e-mail or the feedback form at the bottom of this page. We are interested in providing the best possible service. Since the project is still relatively new, there may be some minor problems with the execution. We ask for your understanding.